Posted by BNTECHGO on 10th May 2022
BNTECHGO silicone wire's conductor is made up of multiple strands of 0.08 mm diameter like hair, ultra-fine, and high-purity tinned OFC (oxygen-free copper) wires twisted, and silica gel is used as its insulating outer skin. This composition makes the silicone wire very flexible. It can be as soft as a rope and under the right conditions. It is very flexible which is one of the obvious advantages of silicone wire that is different from other wires.
Silicone rubber itself has high-temperature resistance, and it is also very suitable to work in a low-temperature environment. These wires can still maintain their very flexible characteristics from -76℉ to 392℉ (-60℃ to 200℃), so BNTECHGO silicone wire can withstand low and high temperatures. Its ability to be used in different weather conditions is very broad.
The flexibility and high-temperature resistance of silicone wire enable it to enter narrow spaces and be used in different fields such as industry, automobile manufacturing, drones, energy, lighting, medical, mechanical equipment, and construction.
Silicone-tinned copper wire is more expensive than regular wire, so be sure to factor this into your design. If you are considering using silicone wire in your project, please email us at support@bntechgo.com. We assure you that we can help you meet your requirements.
BNTECHGO only provides high-quality copper wire for the success of your project. We specialize in silicone wire, PVC wire, enameled wire, and other products. Products are sold in large numbers to the United States, Canada, the United Kingdom, Australia, Japan, Singapore, and other countries and regions. At the same time, it has also been widely praised and trusted by customers around the world. To learn more about our products and offers, you can go to our website https://bntechgo.com and follow us on YouTube, Facebook, and Instagram.
YouTube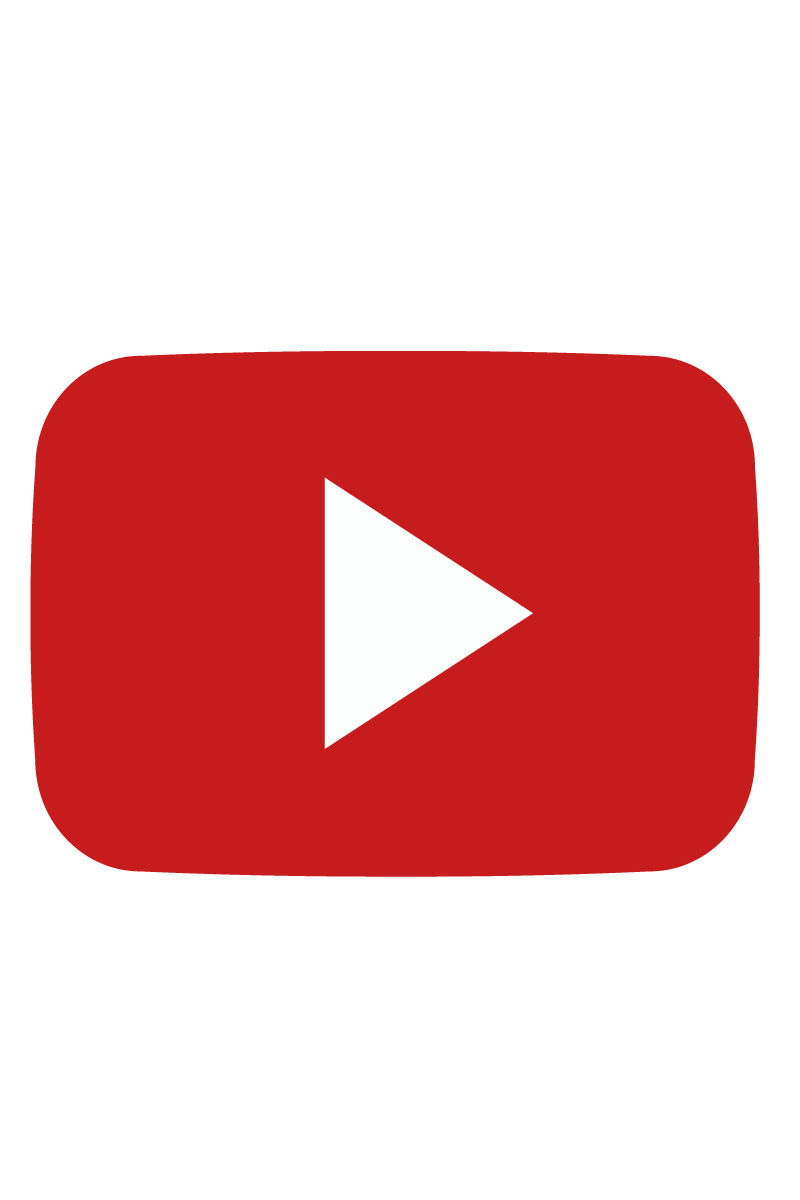 Facebook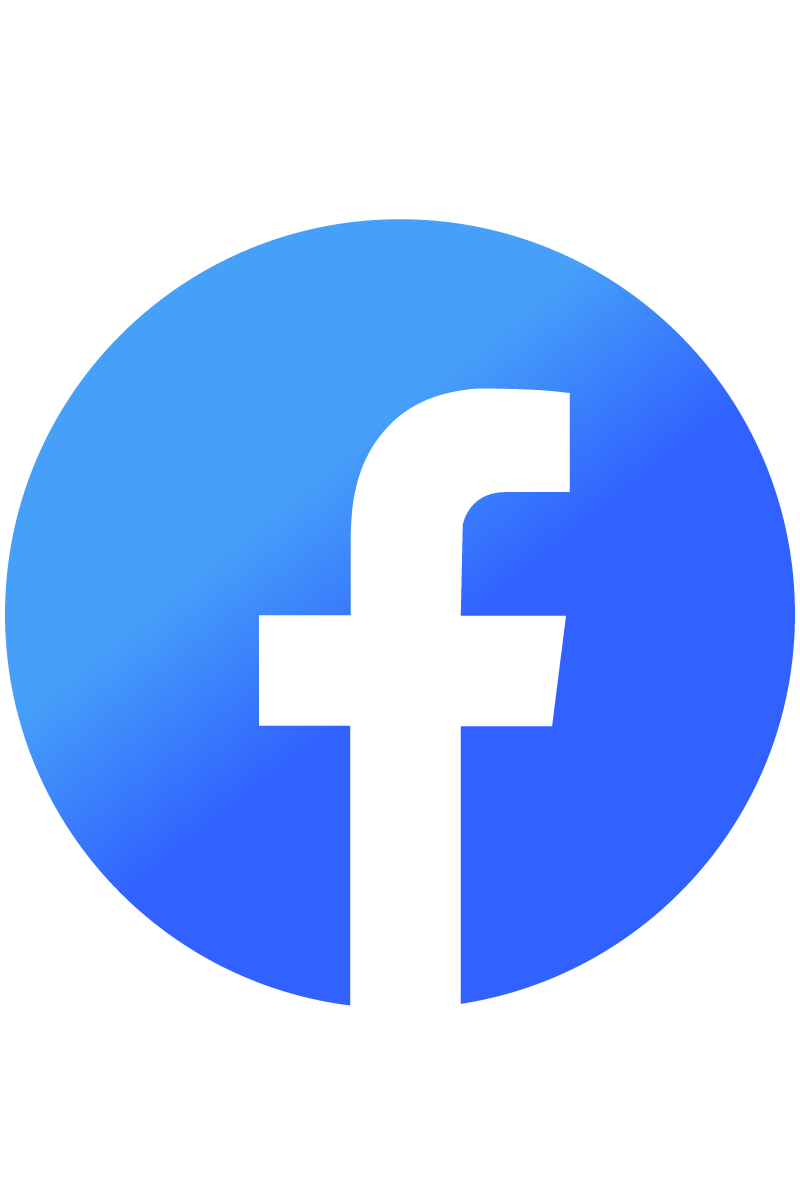 Instagram